The new level of combat more fun debut
Talking about "Saint Seiya", it will naturally reminiscent of one of the classic lines "burn it, a small universe!" Holy warriors who represents the energy of a small universe outbreak. Powerful small degree of cosmic energy directly reflected in the strength and the amount of soldiers in combat. By the outbreak of small universe, holy warriors can achieve greater combat state. If they can break through the layers of obstacles, you can really become gods, and the small universe evolved into the real universe!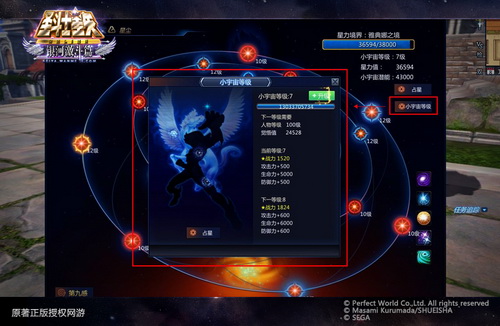 - The new small universe level interface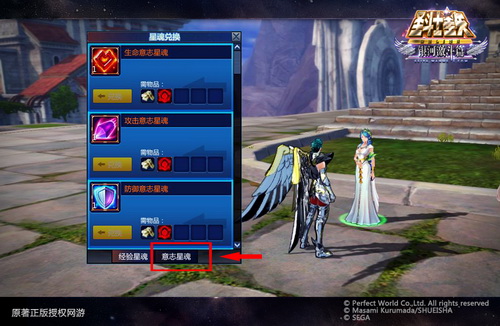 Get new Xinghun small universe to a new level
In "Saint Seiya" small universe in a new level of gameplay holy warriors who have mental strength again sublimation, when players reach level 100, you can open the "small universe level" function. Players at the expense of some of the experiences and values ​​to meet the requirements under the premise of consciousness, you can enhance the level of a small universe. When it reaches a particular level, the clergy in the sanctuary area at the NPC-Fangfei exchange and inject new level Xinghun corresponding small universe, get promoted corresponding attributes.
▬SIGNATURE▬▬▬▬▬▬▬▬▬▬▬▬▬▬▬▬▬▬▬▬▬▬▬▬▬▬▬▬▬▬▬▬▬▬▬▬▬▬▬▬▬▬▬▬▬▬▬▬▬▬▬▬▬▬▬▬▬▬▬▬▬▬
Similar topics
---
Permissions in this forum:
You
cannot
reply to topics in this forum