Neptune Mibao legend "Saint Seiya" take you to explore Atlantis
Deep blue sea has been a treasure trove of many secrets, but also the explorers who aspire to sacred treasure hunt adventure. In the "Saint Seiya", the enigmatic sea continent - Atlantis will be lifted the veil of mystery, so holy warriors who feel her unique charm, of course, including a potential crisis.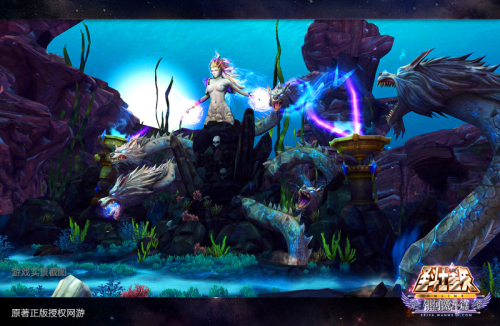 Figure 1: The perilous azure seas waiting for you to explore
Atlantis Open the minimum level of 25, the minimum number of participants for the three people can enter a maximum of 6 people. Monster level within the copy for the entire team members' average rating, the maximum not more than 59. Atlantis waters, holy warriors who were aboard the ship to Mermaid Sea Doo Sea fighters led by Shi Di Disi attacks, more general Lin Yi hippocampus test. After the completion of the preliminary trials with Didi Si holy warriors are more into Atlantis found many sea creatures have emerged variation, will also usher in a sea of ​​many fighters challenges, while the sea to escape the control of General Didi Si Lin Yi's soul.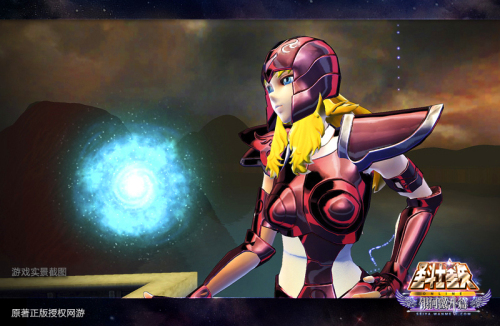 Figure 2: Mermaid Murder Didi Si temptation to ambush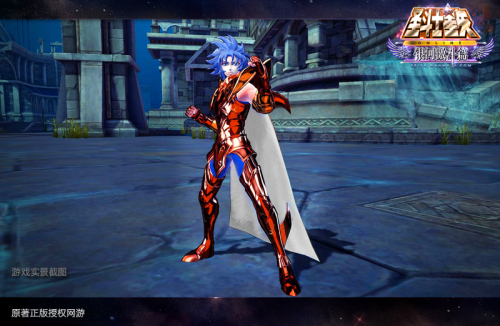 Figure 3: Facing the sea, the sea generals feel like majestic momentum
In the perilous journey seabed near the end, holy warriors who will face the ultimate test - to distinguish between true and false Lin Yi. The selected Saint appearance in six identical clothing lin choose, such as election to the fake Lin Yi will accept random sea creatures attack, when choosing the right time, the sea generals Kanon will appear, defeat him receive rich rewards and end the copy.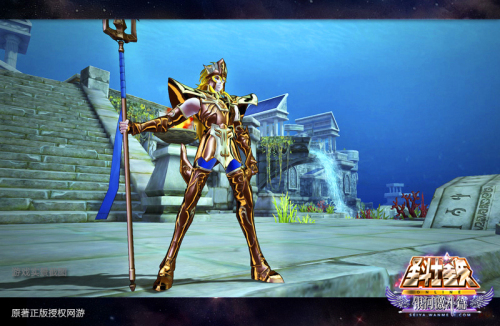 Figure 4: To be continued Poseidon waiting for you down
Atlantis - this piece is full of questions about the mysterious land in the end bears what civilization and mysteries? Legendary Atlantis will bring any surprises holy warriors and trouble? "Saint Seiya · Galaxy Prequel" will give you the answer. Fighting it, based Friends!
Last edited by BadPicollo on Sat Nov 09, 2013 12:01 am; edited 1 time in total
▬SIGNATURE▬▬▬▬▬▬▬▬▬▬▬▬▬▬▬▬▬▬▬▬▬▬▬▬▬▬▬▬▬▬▬▬▬▬▬▬▬▬▬▬▬▬▬▬▬▬▬▬▬▬▬▬▬▬▬▬▬▬▬▬▬▬
What? Where? When? Sounds fun!

yukeee

Black Saint





Posts

: 31


Join date

: 2013-08-04



Did you use google translate ? lolol
where is this mission brother??
▬SIGNATURE▬▬▬▬▬▬▬▬▬▬▬▬▬▬▬▬▬▬▬▬▬▬▬▬▬▬▬▬▬▬▬▬▬▬▬▬▬▬▬▬▬▬▬▬▬▬▬▬▬▬▬▬▬▬▬▬▬▬▬▬▬▬
https://www.facebook.com/groups/616054981747392/
:

MrNice

Gold Saint





Posts

: 65


Join date

: 2013-09-19


Age

: 31


Location

: USA



oh never mind old topic XDDDD
▬SIGNATURE▬▬▬▬▬▬▬▬▬▬▬▬▬▬▬▬▬▬▬▬▬▬▬▬▬▬▬▬▬▬▬▬▬▬▬▬▬▬▬▬▬▬▬▬▬▬▬▬▬▬▬▬▬▬▬▬▬▬▬▬▬▬
https://www.facebook.com/groups/616054981747392/
:

MrNice

Gold Saint





Posts

: 65


Join date

: 2013-09-19


Age

: 31


Location

: USA



Similar topics
---
Permissions in this forum:
You
cannot
reply to topics in this forum