Note:
read it slowy and emotional, might bring some tears if you really feel what i feel..
Im happy, but the lonely heart stays sad... even if you have someone with you, the heart stays lonely because 1 person is never enough to be happy with...
a good friendship will lead you to a happy mom
ents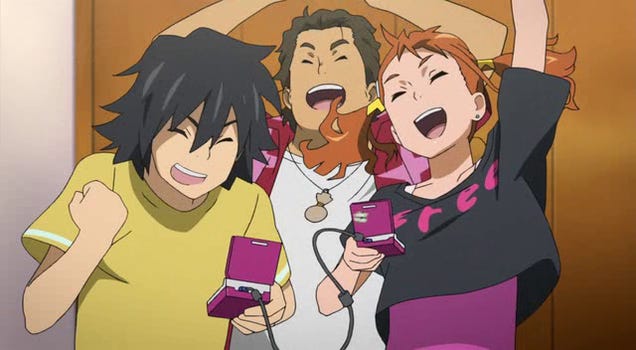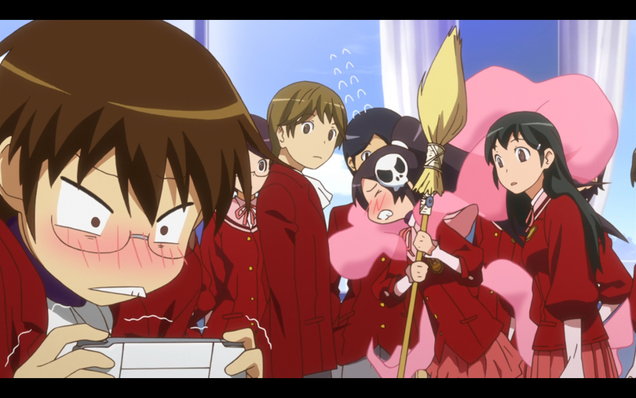 even bad moments but still good:
To have only boyfriend it means to leave everyting behind for me... like no one else ever want to be interest in me... passing by me and not saing a single hi..
Even if no one is interest reading this, nor interest haveing me as a friend, or to say that i should do things by myslef... the pain is hard.. im chating this with my whole heart...even i cry in reality from days and months, haveing no friends, my dead brother would be happy, he wanted me to meet alot people in here and to have alot friends, but i see this is the same as other sites and reality, everyone thinks about themselfs, no one thinks of happy moments, no one thinks about others, only in a games that arunt even reality or haveing true feelings, the games are only viewer pictures.. but for me, even a game is enough only if i have friends.. but even if i dont have, my heart will be still alone, but my smile will not leave me , even if i cry
but even if you have friends, even if you believe in them, if you listen to them, they always ignore you , always reject you, leave you behind.. *tearing cheeks* they say that im not importan by theyr hearts, they say that they dont have time with theyr mouths and that this is only for a game... the feeling i feel is something stabs my injured heart and soul, this is not a poem, nor a story.. this is the truth i see and feel, left alone behind everyone while everyone is together or even if no one is, they continue to have fun without noticeing me , to see that im not regular.. alone.. behind..
The special thing is the thing you ignore, the thing that your not interest of reading this.. the thing that would cry for you, but non of you would understand because the life of a gamer or non-gamer is more importan than being my friend.. to be my special friend, everyone.. but if that happens, if all become my friends,i will know a day that will come and ignore me , they will see something new, meet someone new.. and leave the old and special behind, the most importan thing.. you dont understand the love of momy and dady, the love of little onee-chan.. if only i could show you all my feelings.. i would even die if i have to show you how is my pain when someone dont think about me, nor remember me, nor isunt interest in me.. i am just one seed lost in the sand that no one cant find and make it grow..
If you dont want the seed to grow, leave it behind, leave it and continue with another seed that you can find, if the fate of the seed is this, i will have to accept it with smile and tears, even if the pain is big for me to live, i will continue..
thank you for does people that read this, i hope they see my feelings, my feelings that i finelly started to try to spread .. i will smile and thank you for reading, no need to comment,no need to like, no need to be my friend, just smile, even if not for me, smile and think about the friendship you have, if you dont have just smile and you will have it, i never feeled the real friendship love, but i pray for you all to feel it and to have it with all my soul forever, i will stay here , alone , on my chair, on my room and pray forever for you, i love you all to the end, even if we dont know each other, i love the people in the world even if no one love me as a special friend, i want to say that even if you cry, never turn down your lips and show the people that your strong, not weak like me, smile and you will see the dream you always wanted, smile..
▬SIGNATURE▬▬▬▬▬▬▬▬▬▬▬▬▬▬▬▬▬▬▬▬▬▬▬▬▬▬▬▬▬▬▬▬▬▬▬▬▬▬▬▬▬▬▬▬▬▬▬▬▬▬▬▬▬▬▬▬▬▬▬▬▬▬

Nansiilieva

Ranks : User





Posts

: 139


Join date

: 2014-03-18


Age

: 21


Location

: Bulgaria/Varna



oh im sorry to hear that , i hope we still be at least friends

DJPrince

Athena's Saint





Posts

: 503


Join date

: 2014-08-04


Location

: yguiguij;




matsangano

Black Saint





Posts

: 28


Join date

: 2014-01-04


Age

: 27


Location

: Uruguay



matsangano what you mean .. by that ?

DJPrince

Athena's Saint





Posts

: 503


Join date

: 2014-08-04


Location

: yguiguij;



---
Permissions in this forum:
You
cannot
reply to topics in this forum